Advantage Pumping Solutions Joins Harro Group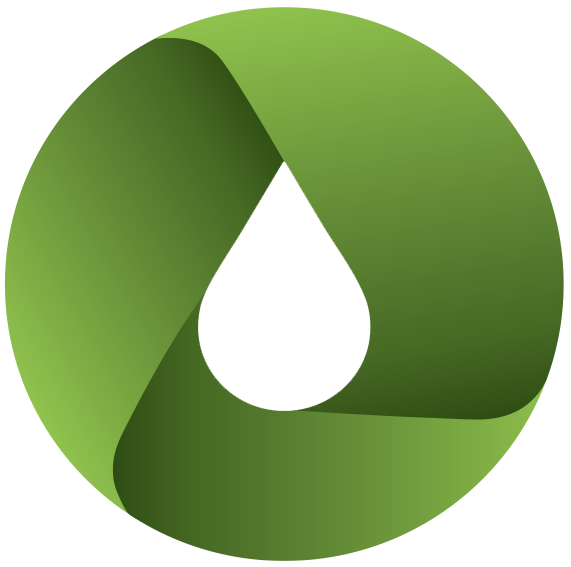 We're excited to advise you that from 1st April 2020 you'll be seeing more of the Harro Group brand.
We will continue to use the Advantage Pumping Solutions brand and Advantage will operate as a division the Harro Group banner.  Advantage Pumping Solutions has continued to achieve sustained growth and success and the focus of the brand will remain the same:
I am sure you'll be pleased to know you'll still have access to the same team that you know, trust and who have delivered the kind of excellent service we strive for. I'm sure you'll also be reassured that there is no change of ownership or management in our businesses.
The Practicalities
With ever growing divisions we've decided the accounting and administrative functions for both divisions will be managed centrally, freeing up key people to focus on you and on delivering an even better service.  As from the 01st April 2020 we'll be invoicing all our work under the Harro Group banner and would appreciate it if all payments are made to the Harro Group.  All bank details remain the same.
We're excited about the opportunities we have for working and growing our relationship with you and if you have any questions please don't hesitate to give us a call on 0844 414 6646 or email us at hello@advantage-ps.com.