Our mission is to make handling fluids easier for you.
The Harro Group of organisations provide a wide range of services within the pump industry in offering fluid handling solutions. Within the group we are committed to providing the highest quality service within the industry. All organisations within the Harro Group employ specially trained personnel to deal with our clients' needs efficiently and to provide solutions using reliable and proven products.
Within the group, all the different departments work closely together, utilising skills from different backgrounds and experience. This means that Harro Group are the best placed to design and provide excellent products for all of our clients' site specific requirements. Harroquip Pump Systems started in 1999 meaning that within the group we have amassed years of technical knowledge and engineering expertise.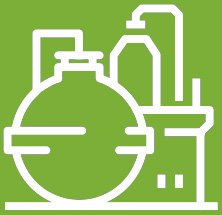 Pump Experts
Our pump knowledge combined with the highest level of service is what keeps customers coming back time and time again.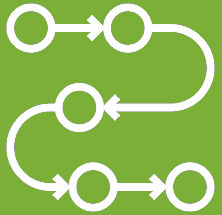 Proven Process
Our process is focused on establishing the right solution and delivering it efficiently for nothing less than total customer satisfaction.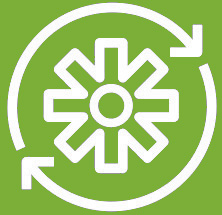 Engineering Experience
Regular maintenence and servicing on your systems can minimise downtime and costs and give you the peace of mind you deserve.
Integrity
We are honest and people trust us
Enthusiasm
Our passion makes things get done
Positivity
We enjoy what we do and make it enjoyable for our clients
Teamwork
What we achieve as a team is greater than the sum of the members
Quality
Long lasting and reliable solutions provide our clients with peace of mind
At Harro Group, we have an experienced and dedicated team, committed to helping you select the right pumping solution.
With strong family involvement and an extended team of pump experts, meet some of the key individuals and find out how they can help your business. Don't hesitate to get in touch and ask them a pump related question – we're here to help.
Bruce Arnett
Managing Director
The founder of the business in 1999, Bruce used his Engineering background to develop an industrial pump proposition, initially for Hull and the local area. Now the key point of contact for many clients across the UK he is also responsible for the overall management of the company. Bruce works with key clients on large and complex projects to design and specify the most effective pump systems.
Paul Arnett
Technical Sales Manager
Paul started in 2009 and has helped develop the business into designing and delivering larger, more specialist pumping projects. With a wealth of technical experience Paul works with clients and their specifiers on large complex projects and in communicating our reputation for Total Customer Satisfaction.
Julian Clark
Customer Relationship Manager
With more than 30 years' experience within the construction industry, Julian is often the first point of contact and the conduit between the client and the business. Working as the client's representative in the business, his knowledge and tenacity means they know they are receiving the best possible solution.
Michael Brown
Sales & Marketing Executive
Michael is often involved with clients as projects progress and then on-going to deliver any support they might require. With a broad knowledge of pumps and the pumping industry he is a valuable point of contact.
Ross Arnett
Operations Manager
Ross brings a wide knowledge of the pumping industry. His input into the design and construction of our pump systems ensures the process runs as smoothly and quickly as possible for our customers. Ross is heavily involved with all our projects and oversees our rigorous testing procedures.
Ken Arnett
Senior Technician
Ken also joined in 2009 in the service team to carry out specialist installations and electrical design for specialist control systems. Ken is involved with managing larger projects on site and ensuring the projects are completed to our exacting standards. He also undertakes design work on specialist control systems for advanced pumping operations.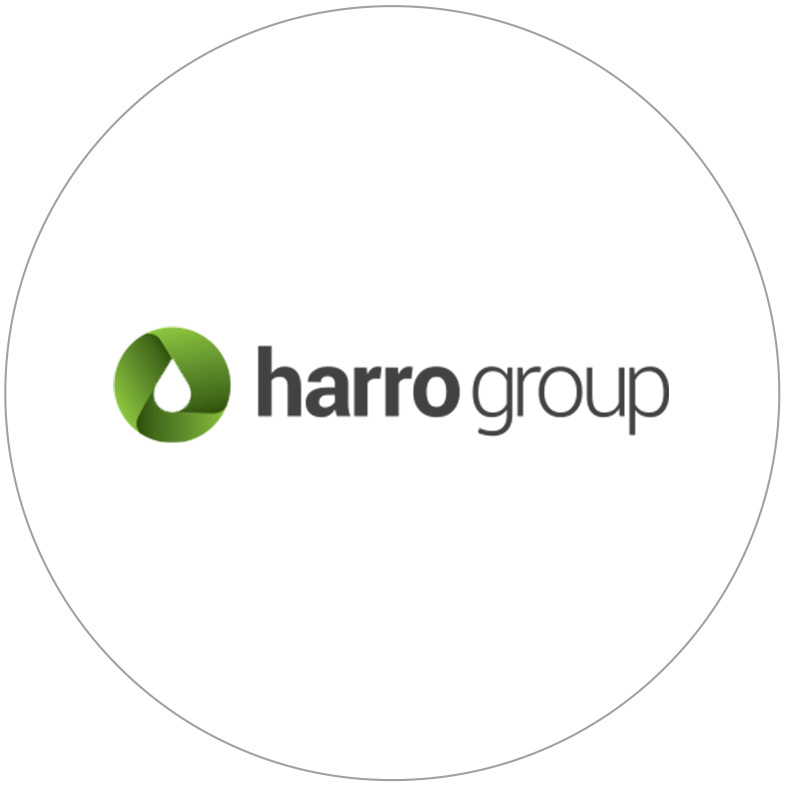 Steven Hewitt
Project Manager
With over 20 years experience within the water industry Steven works on projects for water utility companies from feasibility to design to construction providing a high level of technical expertise to ensure projects are completed on time and in budget. Steven is dedicated to ensure that our clients receive a hassle free and reliable solution.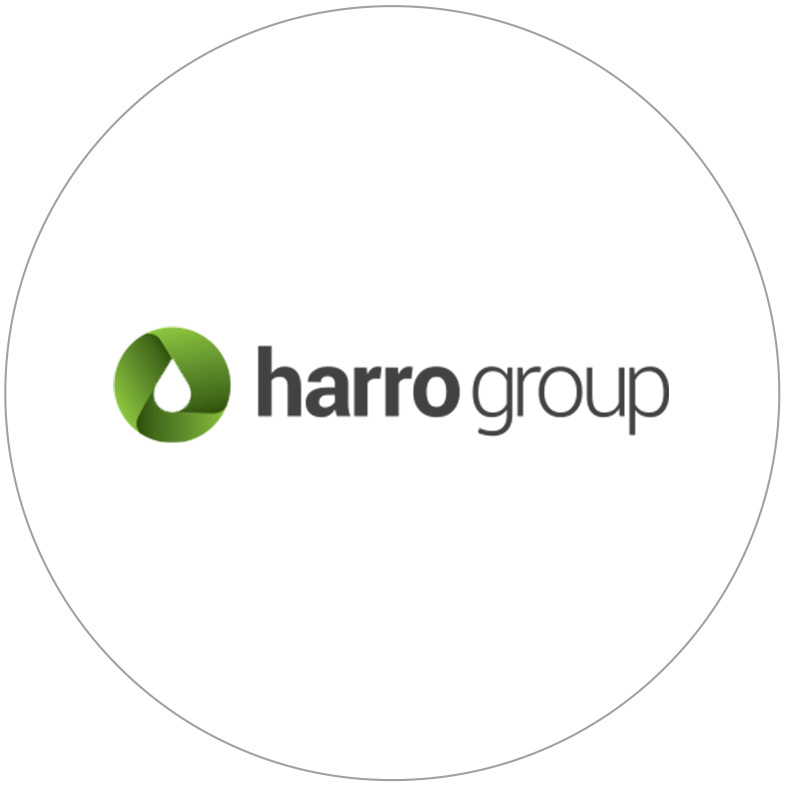 Daniel Richardson
Senior Engineer
As a Senior Engineer, Daniel is a valued professional in our team who represents everything we stand for. He has vast knowledge of bespoke and standard pump systems and often leads the on-site engineering team. Focused on delivering Total Customer Satisfaction he's part of the team that will make it happen for you on-site.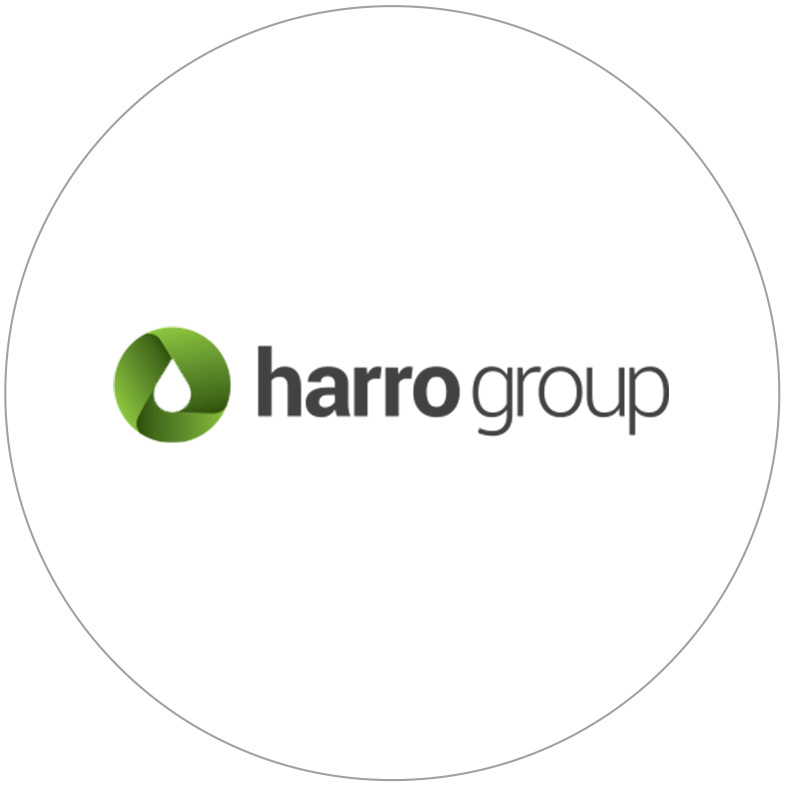 Matthew Genney
Workshop Engineer
Matthew is our main Workshop Engineer and has been in the pump industry for over 30 years. Since day one he has had a terrific impact on our workshop operations, constantly driving up our performance and delivering with his can-do attitude. As you can imagine, his experience is invaluable in the workshop, the delivery of projects and in helping solve complex customer pumping challenges.
Take a look at our Pumps and Pump Systems