The Harro Group is a market leading company in the design, manufacture and supply of pumps,
pumping systems and bespoke pump projects.
With over 20 years technical pump expertise our team of pump experts will save you time and money by helping you install the right pump or pump system for your project. Specialising in industrial, commercial and manufacturing applications we understand the importance of maximising pump efficiency and minimizing down time.
Harroquip is our independent pump distributor stocking a wide range of pumps from leading global brands to offer you the best pump solutions for a wide range of applications. For all you pumping accessories, spares and repairs, Harroquip has got you covered. For pumping systems, private or adoptable pump stations and bespoke pump solutions customised to your specific requirements you want Advantage Pumping Solutions.
Take a look at our Pumps and Pump Systems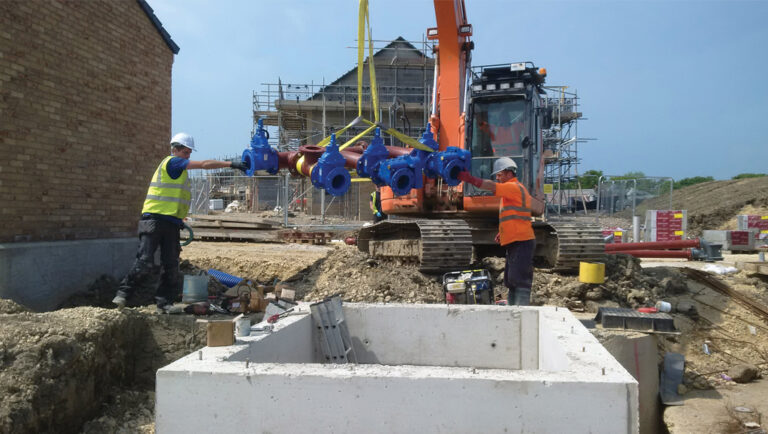 Pumping stations are used to pump water from one area to another instead of a gravity based system. These pumps are designed to collect water…
Read More
Who we work with